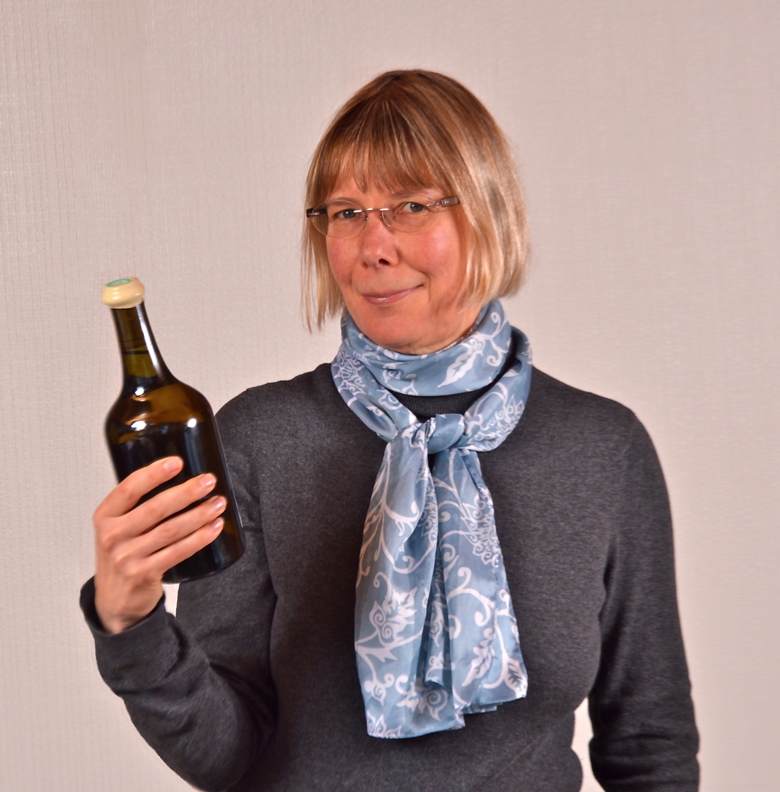 I'm Wink Lorch, wine writer, educator and editor. I live partly in London and partly in the French Alps, an hour from Geneva, and am a specialist in the wines of Jura and the French Alps.
Following successful funding on Kickstarter, in 2014 I wrote and self-published Jura Wine, the only book in English on the wines of the Jura, which won the best Drinks book in the André Simon Awards 2014. I published my bigger, long-awaited second book Wines of the French Alps: Savoie, Bugey and beyond in July 2019 and it has received rave reviews.
I have over 30 years of experience in wine education, tastings and presentations. I love to entertain groups about wine in a straight-forward, gently irreverent manner.
Read More
With a plethora of wine podcasts, webinars and even dedicated TV channels emerging during and since the Covid lockdowns, as well as an upsurge of Instagram 'wine influencers', one might ask, is there still a space for good wine writing, does it even exist?  Emphatically, yes it does. But life for the wine writer is… View more